Music Provided By Charles Suniga, who composed, produced, and graciously allowed us to use his music as our official sound. "Still In The Moment" from his album titled "Moments of Peace".
Ghostwriting Opportunities
Become a published Author
Have you ever dreamed about writing a book about your life but had no idea where or how to begin? Perhaps you have a draft started, but it's been laying in a drawer the last few years from not knowing how to make it take shape. Many people who don't have the time or the skill but do have the desire to write a book will often hire ghostwriters.
Welcome to Mamie Books, where we can make your dream come true. Our company has a team of professionals that will create your book from each phase of publishing with creative non-fiction being our specialty. Our team will design your cover, format the interior pages, and work with you to develop each critical stage of a manuscript that will become a published book. Over 25 books are the experience we bring to you.
Don't allow your legacy to fall apart and be forgotten. Creative nonfiction can be a joyful experience for you while sharing your story with the world.
Ghostwriting is your first stop when you have a book idea that nags you to complete but that you have not the slightest idea on how to get started. Ghostwriters are hired to write your story, developing a final book.
We are here and offer a comprehensive book writing service for the following:
Planning
Ghostwriting
Editing
Book Cover Design
Formatting
Re-write
Organize written material
e-Book conversion packages
Publishing
Marketing: You will learn where and how to market your books
We can write it for you, or assist you in writing, but we only offer two packages. We work with you one on one, offering you years of experience and with complete confidentiality amongst our team.
We work with the best publishers in the industry and will share our experience to make your part one that fulfills your dream. See your book on sale at Amazon, and be published with Ingram/Sparks, but get started today.
Don't get stuck for ideas with writing blogs or any content? We at Mamie Books, also offer this service but remain in the background while you receive full credit.
Mamie Books will offer you several options and have a specialized team for your personal needs. Our graphic artist works tirelessly to provide you with book cover ideas, but he never uses a template so that you will have a unique book cover that stands out. A professional editor will provide you with competent but sometimes brutally honest opinions for what flows the best.
Each step is lined out for you to the end where your book becomes a reality. Costs vary depending on the depth of what is required, research needed and what you provide. Our fee works with a modest deposit but divided out equally over the time it takes to complete...if it takes three months or 12 that is how we operate the fees due.
Do you want to know what our skills are? Please read the testimonials here. Send away for one of my books or read the reviews on Amazon.
Please send an e-mail to [email protected] for information on how you can get started or leave your information here on the contact page. Tell us about yourself, what your goals are, what you hope to achieve so we can make your dreams a reality. If you want to write it yourself, we also offer a special package to accommodate your needs while helping you achieve the goal of actually completing your book.
Welcome to Mamie Books!
Mamie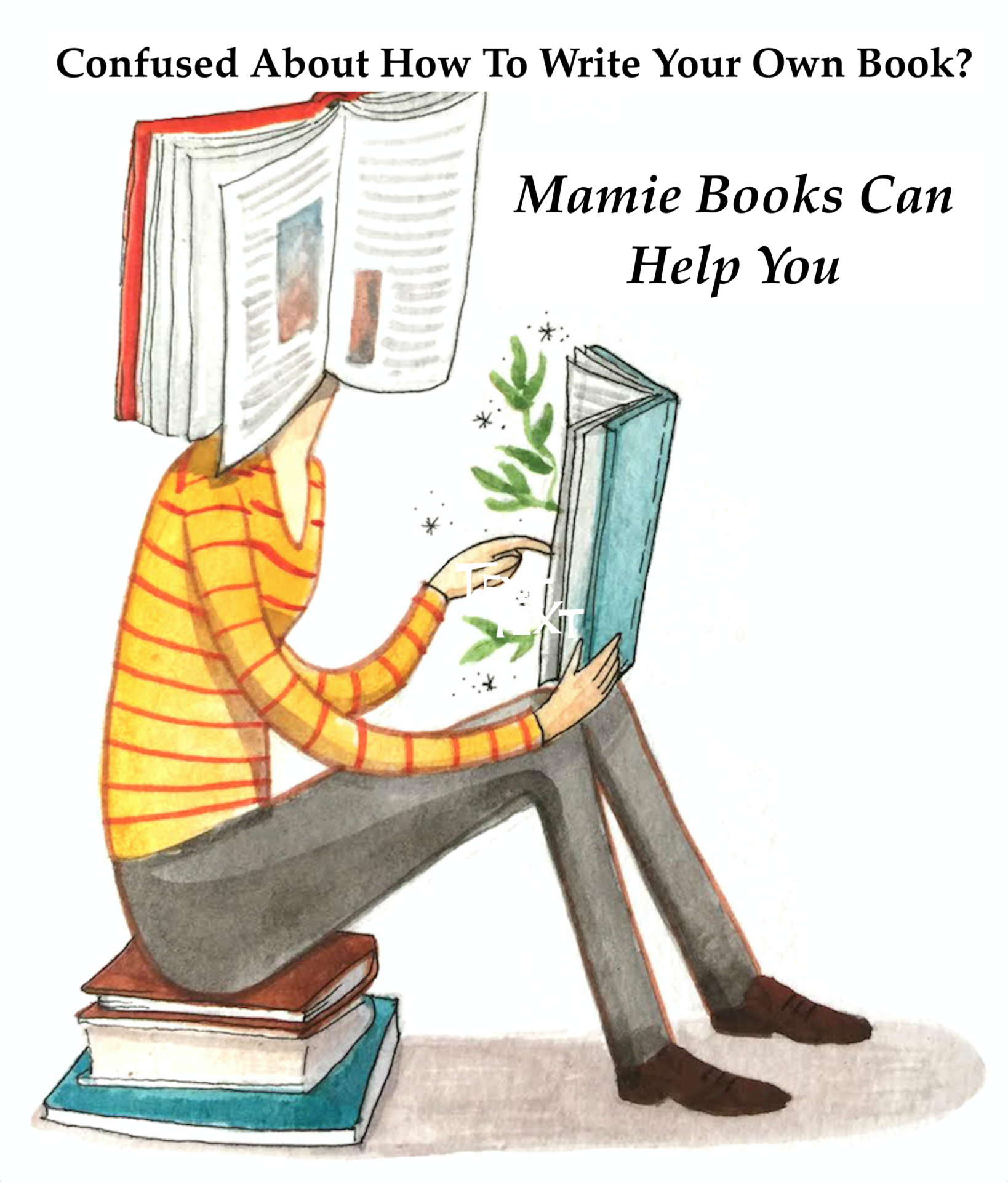 Greetings My Fellow Authors!
Have you had a dream to write your books but never found the time or were too busy? Maybe you have a manuscript started but find it sits in a drawer for years at a time. It is what happens to so many trying to write their books.
My name is Mamie, and along with my husband, Doug, we bring to you, Mamie Books. Collectively we bring to you more than 150 years of experience. WOW! That even shocked me! However, the truth is we have all loved every moment we have had our hands on a book, creating it from conception, researching data, designing and at times cursing it. However, we have in the end loved each task we take on. Finding my team was difficult as we tend to be a perfectionist and we were not willing to accept less from our team. Each one of us has the same belief that we do our best the first time around. We will not allow ourselves to do re-writes because of laziness, nor entertain attitudes that anything is just good enough.
Our goals and mission are to produce, create and deliver a book for you that you can be proud of claiming. While you attend book events, you will be confident we have provided you with a quality book that you too have been a part of creating. You will participate in its development, and approve of each chapter as it develops. Currently, we are only accepting nonfiction assignments, but review every idea before we agree to take a job.
Our graphic arts designer can turn your book into everything you dream about having the skills to create for you a unique cover. He prefers to create your style not using templates but using his naturally talented efforts for an excellent outcome. Why look like every other book on the market with a template? His attitude: Create your dreams, but do not consider copying another person's reality. My last book before making a complete commitment to ghostwriting was co-authored with a good friend, Author Martha Char Love, and my husband, Doug Adkins. It was intoxicating yet satisfying on every level. Maggie's Kitchen Tails: Dog Treat Recipes and Puppy Tales To Love, was inspired by my service dog who began life sick from the effects of extreme abuse. However, this book taught us that no matter what your skill levels are, with heart and desire anything can be accomplished. It taught us the importance of research and making sure mistakes were at a minimum. Three skill levels all working together each with their own experience. Teamed with graphic arts designer, Duncan Fyffe, we created a fantastic book that we have never seen anything like it since.
Our editors and proofreaders each have over 30 plus years experience in writing, executing and proofreading many types of books, blogs or documents. Our software also aids us with high tech editing as well as design. Even better than programs, our team members love what they do.
Don't let your dream get pushed to the sidelines…dreams do come true at Mamie Books. We offer a few programs one of which should work for you.
We all welcome you to Mamie Books!
Mamie, Doug, Chris, and Duncan
Professional Proof-Reader/Editor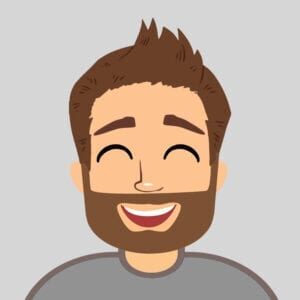 Graphic Designer: Cover design, Layout, Interior Formatter